Contact Coral Springs'
Top Metal Roofing Company for a Free Quote
Roofs are not something you should take lightly. It's the top wall that is meant for protecting you from natural factors and is responsible for determining your house's value. So, you must think and carefully invest in your roof. What, according to you, is the best roofing material for people here in Florida? Well, if you consider the harsh weather all year round and the social status, there's no match for metal roofs. No, don't think of metal roofs as old single-layered tin sheets.
The time has changed and so have metal roofs. It's way more attractive, durable, resistant to natural factors, has a better life expectancy, and requires minimum maintenance. According to us, the above is the best definition of a roof that is suitable for Floridians. If you're interested and need the best metal roofing service, please connect with the Coral Springs Metal Roofing Elite Contracting Group now.
You can expect the best quality in not only the product but in execution and installation too. So, connect now, and let's talk.
Services we provide
If you're in Coral Springs, consider yourself lucky. As our company provides the best and one of the most extensive ranges of metal roofing services ranging from common repairs to re-roofing. Here are some of our services in details: –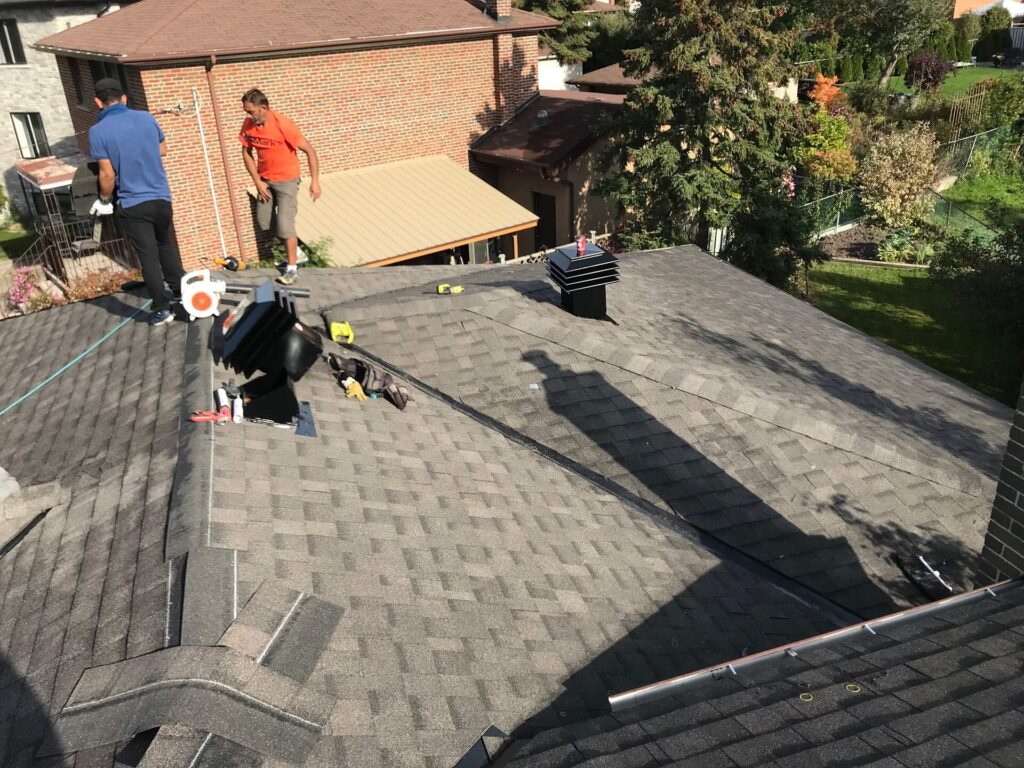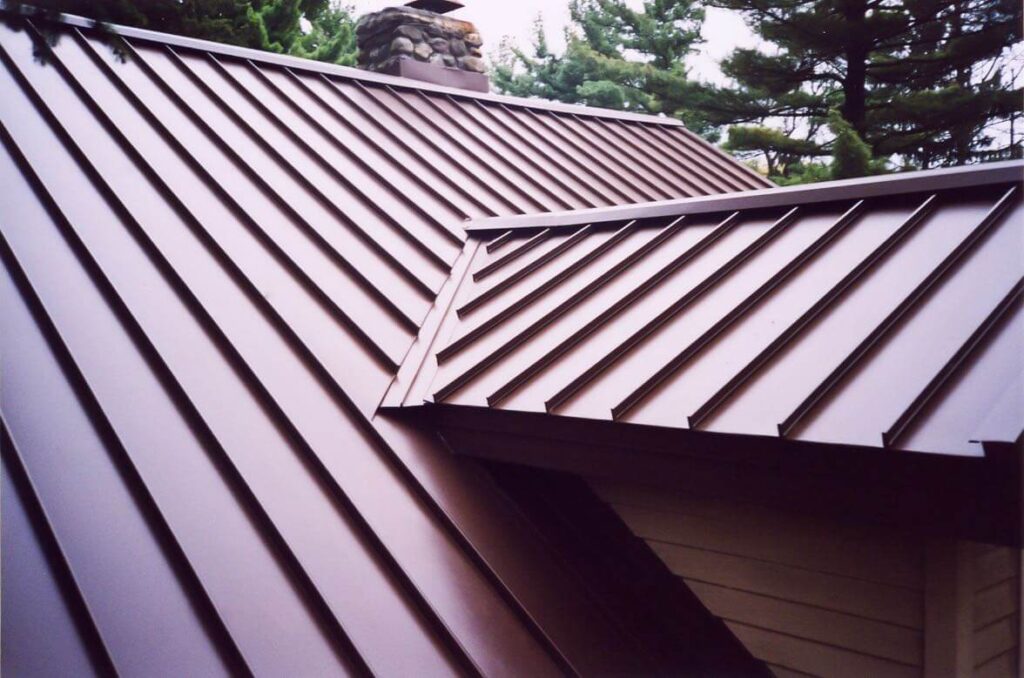 Stone-coated Steel Roofing
Stone roofs never go out of fashion. There is some sort of unique appeal that comes along with it—however, it's not durable enough for the weather here in Florida.
But with this metal roofing alternative, you can get both the appearance of stone and the durability of metal. In stone-coated steel roofing, metal or steel is coated with stone chips, which gives it the appearance you need, and the steel gives the durability.
So, it's a complete package of a tough yet attractive roofing solution for those who want a stone-like roof.
Standing Seam Metal Roofing
It's a metal roofing type that comes with vertical patterns that allow the rainwater or snow to flow towards the ground with ease. It's best for the areas facing regular rains. Such a pattern protects your roof from corrosion and leakage problems.
Moreover, the design is fascinating too. The fasteners are hidden, which gives it a further smooth finish. So, it's definitely a great option for residential buildings or houses. But it never means you can not install it for commercial buildings.
This metal roofing system may sound pretty costly, but it's worth spending every penny on. So, call now and get your building a roof, which is beautiful and reliable.
You can choose any one of the above as per your convenience and budget. If you're interested, please connect with the experts at Coral Springs Metal Roofing Elite Contracting Group.
Contact now!
Have you made your decision? If not, the right time is now. Coral Springs Metal Roofing Elite Contracting Group is the company people here in Coral Springs refer to for reliable metal roofing services.
You must not fall pretty to low prices and get low-quality services in return. Instead, you should come to us and enjoy quality metal roofing services at competitive yet affordable prices. You can request for free quotes and roof inspection as per your convenience. So, call now and get an amazing metal roofing experience.
Time to Replace Your Roof? We Can Help
---
Considering roofing replacement? When it comes to roofing projects, many homeowners rely on professionals to get the job done. At Coral Springs Metal Roofing Elite Contracting Group, our specialists stick to all the industry standards when installing metal roofing on both residential and commercial properties. Therefore, you can be sure of getting a sturdy roof on top of your house. As a result, you can get the best services from our company in the following fields;
What Locations do we Serve?
---
Coral Springs Metal Roofing Elite Contracting Group is a name you can trust and rely on. Our metal roofing services were limited in Coral Springs, FL when we started. But with time our company has expanded and is now serving over ten locations within Florida.
It shows how reliable we are. Here are some places within Florida, where you can access our world-class metal roofing services: –