Broward County's Best
Metal Roofing Company & Contractors
Getting your building a metal roofing system is the best thing you could do for your building. It offers the durability and protection of your building needs, whether it's an attractive design or a better life expectancy; metal roofs have it all.
And, when you live in Florida, you would know how much importance a strong and reliable metal roof has. The winds reach up to 140 miles per hour on a regular Sunday. And the best way to counter similar problems is to opt for a durable roofing system, i.e., a metal roofing system.
If you're in Broward County and need the best metal roofing experience, you can reach out to Coral Springs Metal Roofing Elite Contracting Group. Our company is a leading metal roofing brand here in Florida.
You can avail a large number of metal roofing services at affordable prices. Here are some services which might interest you: –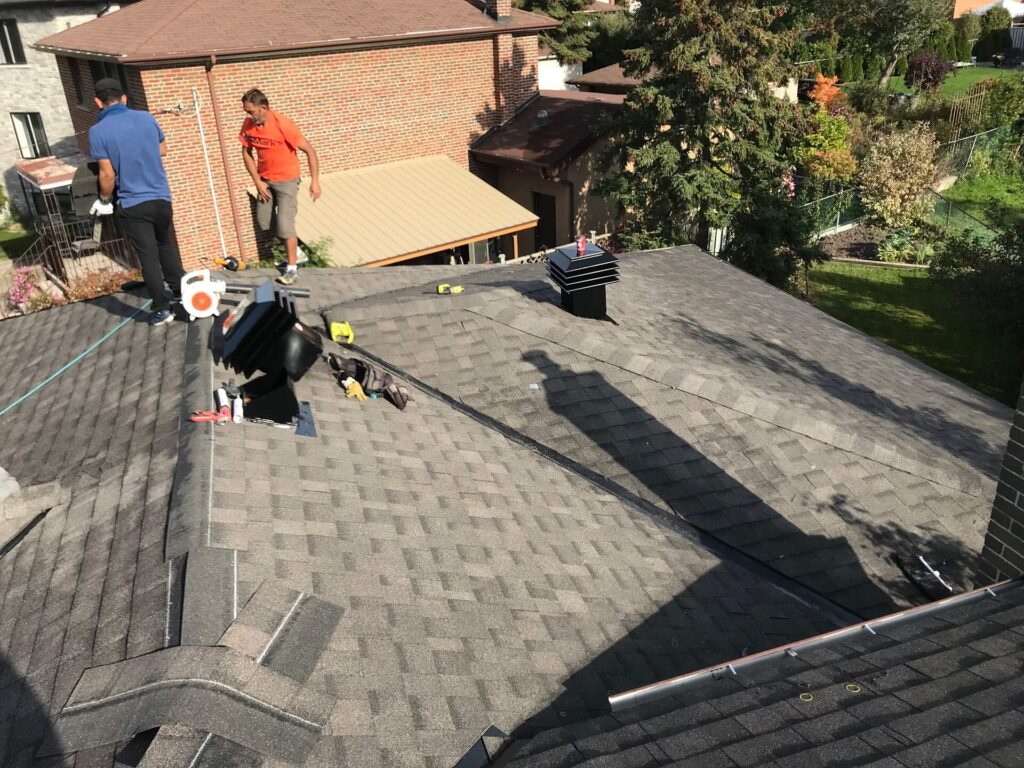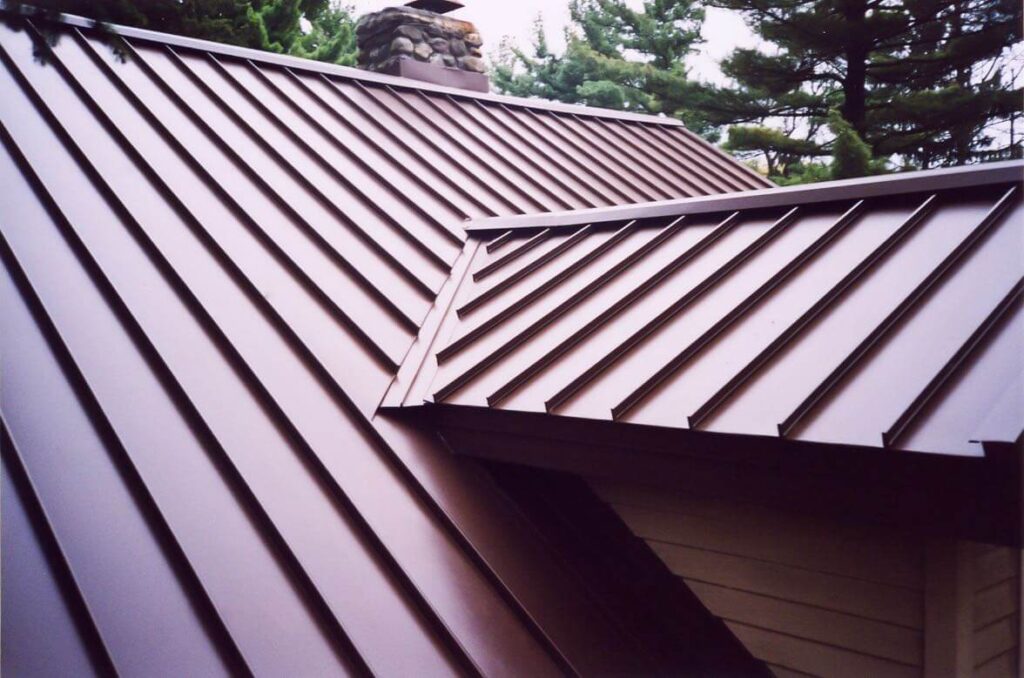 Stone-coated Steel Roofing
This roofing type is one of the best you could ever have for your home. It has steel coated with stone chips to give you an ­appearance, which looks exactly like a real stone roof. But the best part is this metal roofing type is stronger than a common stone roof.
It's because of the steel, which acts as the core of the roofing material. This roofing type may sound a bit costlier than other roofing alternatives, but it's worth every penny. It's because stone-coated steel roofing has a life span of over fifty years. And it's amazing.
Moreover, if you think closely and look at the bigger picture, this roofing method is affordable in the long run. It's because you don't have to spend a huge amount of money on regular repairs and replacements as it is in other roofing types.
Standing Seam Metal Roofing
It's a roofing type with vertical patterns that are suited for commercial and residential applications. The reason behind it being a suitable roofing solution for residential purposes is its concealed fasteners. The concealed fasteners offer a very smooth finish, which is likely to be loved by homeowners.
Its lucrative design attracts customers from all over Florida. This roofing alternative is great, where it rains regularly. The unique vertical design easily directs the rainwater towards the ground, thus saving your roof from corrosion and leakage.
Standing seam metal roof is quite easy to install and also offers a long life span of forty to fifty years. So, you're going to stay hassle-free for a long, long time.
If you're ready for an attractive metal roofing solution, please reach us out.
Why choose us?
Coral Springs Metal Roofing Elite Contracting Group is a metal roofing company you can expect the best metal roofing services. Professionals from our company are not only experienced but certified to deliver the best metal roofing experience.
We have handled thousands of metal roofing projects since the beginning. So, no project is out of range for us. So, you're going to be in good hands. Call now and get free quotes for yourself.  
Reach out now!
There are many more benefits you can enjoy with us at Coral Springs Metal Roofing Elite Contracting Group. An amazing metal roofing experience is just a call away. Call now!
Time to Replace Your Roof? We Can Help
---
Considering roofing replacement? When it comes to roofing projects, many homeowners rely on professionals to get the job done. At Coral Springs Metal Roofing Elite Contracting Group, our specialists stick to all the industry standards when installing metal roofing on both residential and commercial properties. Therefore, you can be sure of getting a sturdy roof on top of your house. As a result, you can get the best services from our company in the following fields;
What Locations do we Serve?
---
Coral Springs Metal Roofing Elite Contracting Group is a name you can trust and rely on. Our metal roofing services were limited in Coral Springs, FL when we started. But with time our company has expanded and is now serving over ten locations within Florida.
It shows how reliable we are. Here are some places within Florida, where you can access our world-class metal roofing services: –