Tamarac's Best
Metal Roofing Company & Contractors
What, according to you, is the best alternative to traditional roofing systems? Has nothing in mind? We'll, the best alternative to traditional roofing systems is a metal roofing system. It comes with a pretty long-life span and has everything you need from a roof.
It not only offers better durability but has a range of design options too. Earlier, the design options were limited, but with time, it has become extensive. So, you can get both protection and attractive design in a single package.
Want one for your home or building? If you're in Tamarac, contact the metal roofing pros from Coral Springs Metal Roofing Elite Contracting Group. Our roofing professionals will help you decide which roof will suit your purpose the best.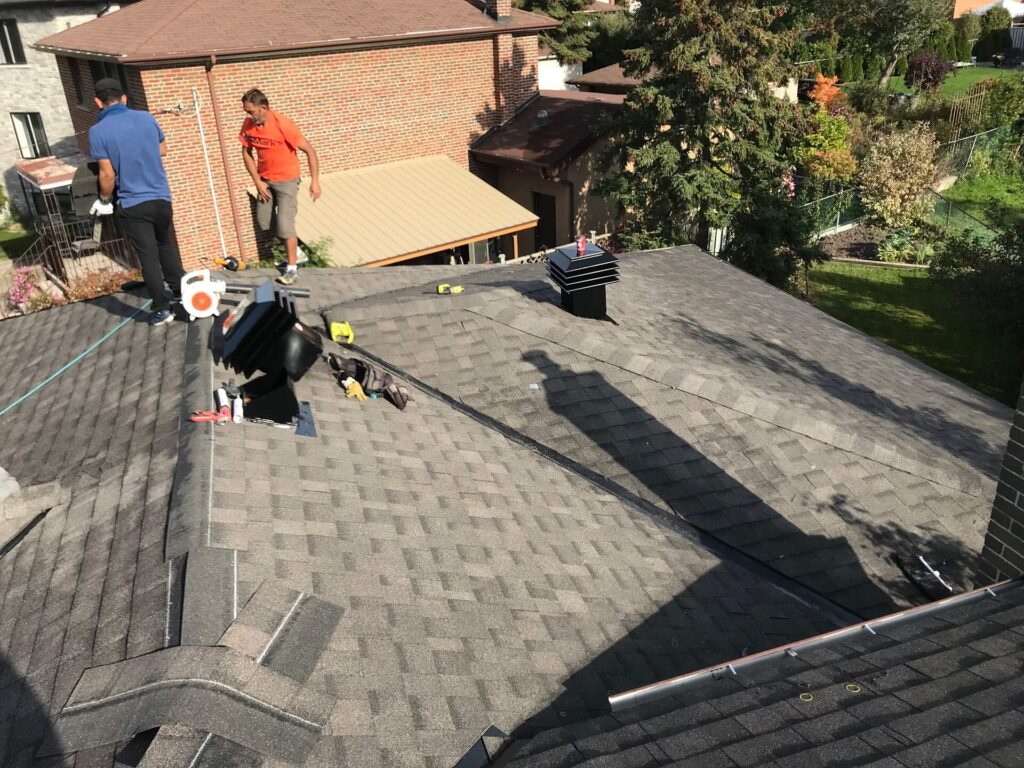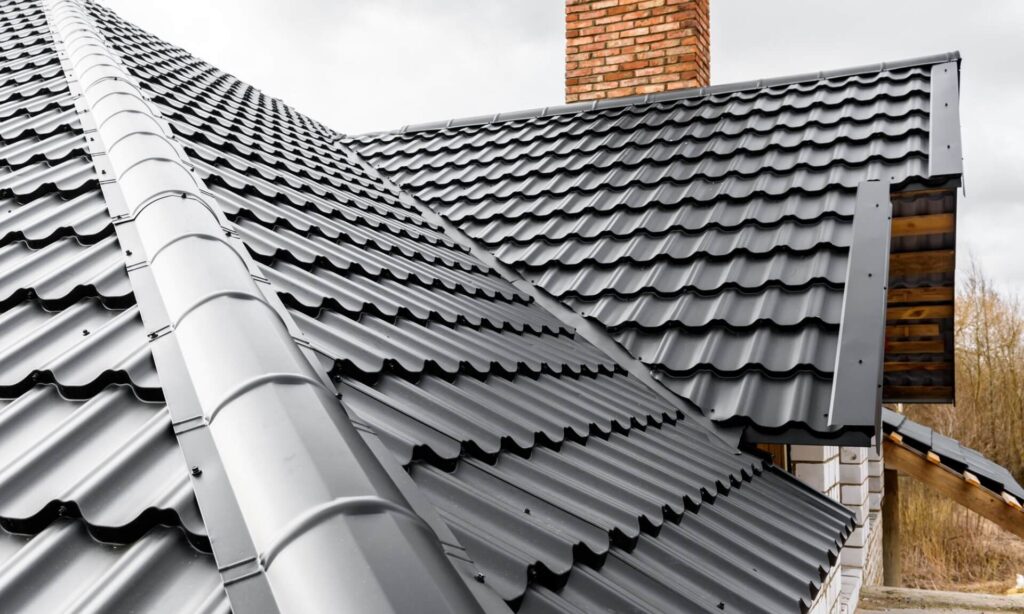 Roofing types you can choose from
Whether your roof requires repair or you want us to install a new roof at your house, every kind of service is available with us. Here are some common metal roofing types to choose from: –
Stone-coated Steel Roofing
It's a great choice if you love stone roofs but need something stronger. The common stone roof, no doubt, is beautiful but is not that durable in the long run. However, stone-coated steel roofing is like a dream come true, which is both beautiful to look at and durable in the long run.
The steel acts as the core, which is coated with stone chips to give an attractive and permanent stone-like appearance. While the other roofing materials are quite hard to maintain and need replacement after every few years, stone coated steel roofs stay intact for over forty years.
If you like the stone finish, this is your go-to roofing alternative. Connect with us now, and let's help you with a new stone-coated metal roof.
Metal Shingle Roof
It's a great roofing alternative for asphalt shingles. Asphalt shingle roofs are great to look at but do not stay intact for too long. It has to be replaced every few years, which eventually increases the overall cost. While metal shingle roof is easy to maintain and you need not replace it for forty to fifty years.
It's one of the reasons why people have started choosing a metal shingle roof. If you need strength and exact appearance like that of asphalt shingle, metal roofs are for you—moreover, it's very easy to maintain and is affordable in the long run.
If you want a similar roofing solution, kindly reach out to us.
Why choose Coral Springs Metal Roofing Elite Contracting Group
Professionals from our company are experienced and have been in the metal roofing industry for quite a long time. It means you can trust us as others do here in Tamarac. We're trained professionals, so you need not worry. You can expect a perfect metal roofing solution at competitive prices.
You'll get free quotes on demand. You can also ask for a free roof inspection to determine possible problems with your roof and prepare the roofing building. Several benefits are awaiting you. Call now!
Reach out now!
There are many more benefits you can enjoy with us at Coral Springs Metal Roofing Elite Contracting Group. An amazing metal roofing experience is just a call away. Call now!
Time to Replace Your Roof? We Can Help
---
Considering roofing replacement? When it comes to roofing projects, many homeowners rely on professionals to get the job done. At Coral Springs Metal Roofing Elite Contracting Group, our specialists stick to all the industry standards when installing metal roofing on both residential and commercial properties. Therefore, you can be sure of getting a sturdy roof on top of your house. As a result, you can get the best services from our company in the following fields;
What Locations do we Serve?
---
Coral Springs Metal Roofing Elite Contracting Group is a name you can trust and rely on. Our metal roofing services were limited in Coral Springs, FL when we started. But with time our company has expanded and is now serving over ten locations within Florida.
It shows how reliable we are. Here are some places within Florida, where you can access our world-class metal roofing services: –