Palm Aire's Best
Metal Roofing Company & Contractors
One of the most durable and best-suited roofing systems for people here in Florida is a metal roofing system. The ability to resist corrosion and leakage and to withstand storms is what makes it the best option.
Earlier, metal roofs were not this dependable. The life span was way shorter, and people had limited design options. However, you can expect a life-span of an out fifty years from a common metal roofing system installed by the Coral Springs Metal Roofing Elite Contracting Group.
We're a leading metal roofer here in Palm Aire, ready to serve you with a set of affordable metal roofing services. Years of experience in this field is what makes us suitable for you. Professionals from our company know the roofs better than anything.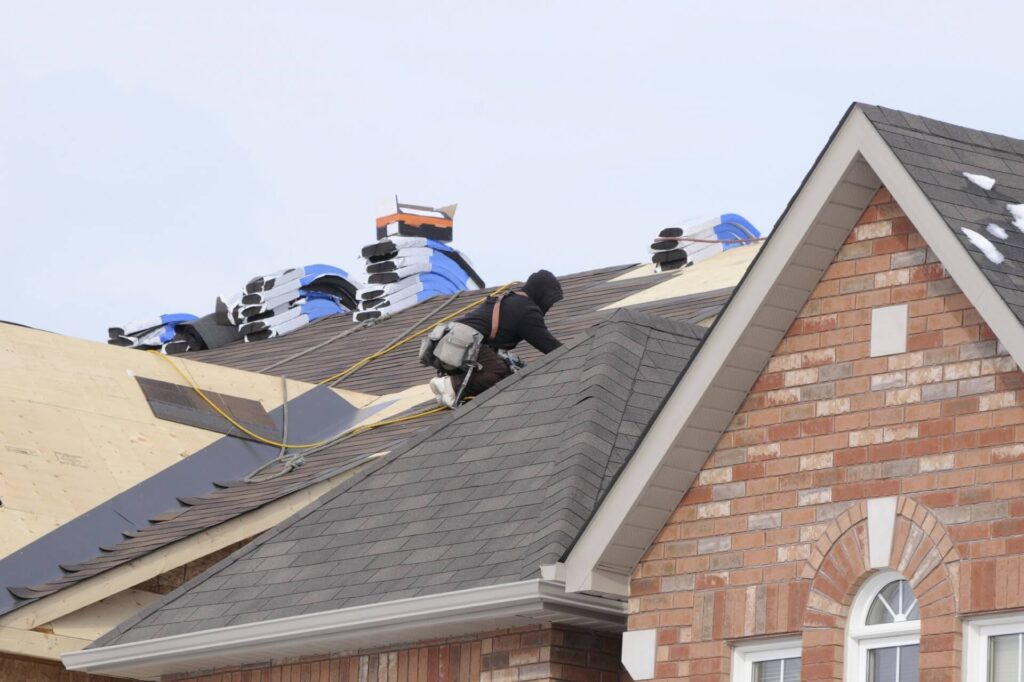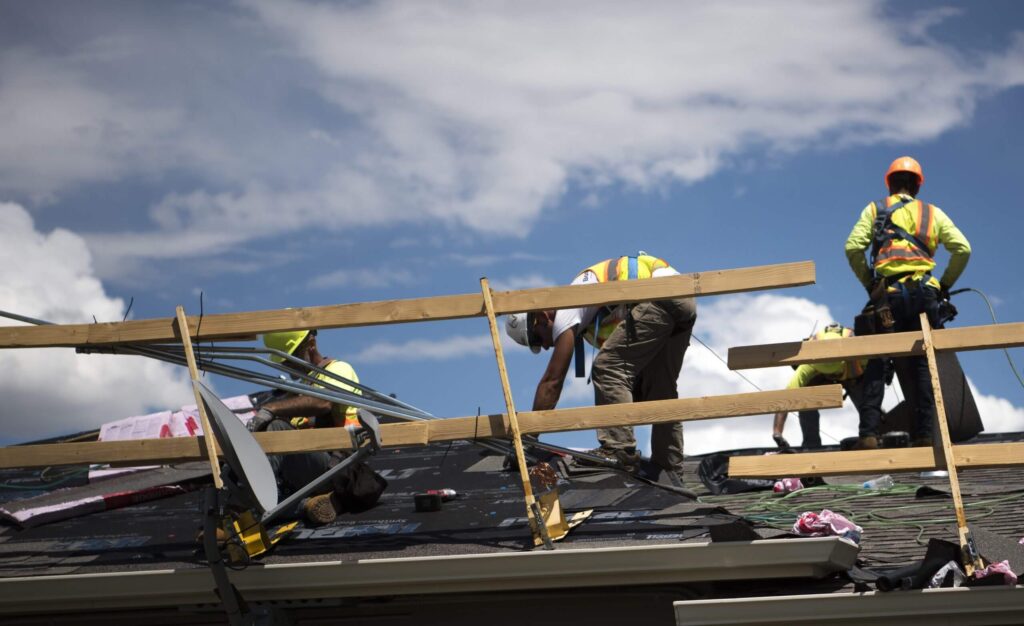 What are our services?
Coral Springs Metal Roofing Elite Contracting Group is a full-service metal roofing brand with main services like metal roof repair, metal roof replacement, new installation, and retrofitting to offer. Here are some services in detail: –
Metal Roof Repair
Nothing is more serious and daunting than a damaged metal roof. Did lumber hit your roof? Do you want us to check your metal roof for general repairs? Whatever the case may be, if you're skeptical about your roof's condition, you can always reach us out.
You can call us and let us know about the situation. Our inspection expert will visit your building and will examine your roof appropriately for any possible roofing problems. This way, you can detect a problem that could have become a disaster.
You can also get it repaired or even replaced as per the inspection and be sure of your roof's safety. So, call now and book a roof inspection for free.
Re-roofing (Retrofitting) Metal Roofs
Re-roofing is an amazing way to get your building a new metal roof without getting into much hassle. It's because this process does not involve uprooting the present roof; yes, if the condition of your existing roof is quite decent, you need not remove your present roof.
A substructure is attached to the present roof, and the new roof is placed over it. This way, you get a new metal roof without replacing the present one. This method is capable of saving you a lot of money in the long run.
The roofing material used for this quite light in weight, which never puts much pressure on your building or on the present roof. So, call now and let's examine whether or not re-roofing is a possible solution for you.
Get in touch!
One of the common reasons why our company is the best choice is the quality services we offer at affordable prices. Our diverse experience and exposure to various complex metal roofing projects are what you can use in your favor and get what's more than expected.
Moreover, we offer free quotes and a roof inspection free of charge. It's not something you'll get with every metal roofer. So, if you're ready to enjoy the benefits and want a great metal roofing experience, please reach out.
Reach out now!
There are many more benefits you can enjoy with us at Coral Springs Metal Roofing Elite Contracting Group. An amazing metal roofing experience is just a call away. Call now!
Time to Replace Your Roof? We Can Help
---
Considering roofing replacement? When it comes to roofing projects, many homeowners rely on professionals to get the job done. At Coral Springs Metal Roofing Elite Contracting Group, our specialists stick to all the industry standards when installing metal roofing on both residential and commercial properties. Therefore, you can be sure of getting a sturdy roof on top of your house. As a result, you can get the best services from our company in the following fields;
What Locations do we Serve?
---
Coral Springs Metal Roofing Elite Contracting Group is a name you can trust and rely on. Our metal roofing services were limited in Coral Springs, FL when we started. But with time our company has expanded and is now serving over ten locations within Florida.
It shows how reliable we are. Here are some places within Florida, where you can access our world-class metal roofing services: –