Hillsboro Pines' Best
Metal Roofing Company & Contractors
Storms are on the rise, and so are the rains. So, you must make sure that your house or building is covered with a roofing system that is capable of protecting you. And, not only protecting but a roofing system which matches the style of your area or house.
Do you have something in mind? If not, let's walk you through metal roofs. Metal roofs have significantly improved design, durability, life span, and resistance over the past few years. And, all these improvements make metal roofs a perfect choice for you.
At Coral Springs Metal Roofing Elite Contracting Group, we install, replace, and repair metal roofs of all types. You can find corrugated metal roofs, standing seam metal roofs, tapered panels metal roofs, and lot others with us.
Every roof has its own benefits, but one common thing is, all the metal roofing types are reliable and offer unmatched protection. If you need a metal roof installed, get in touch with our professionals now!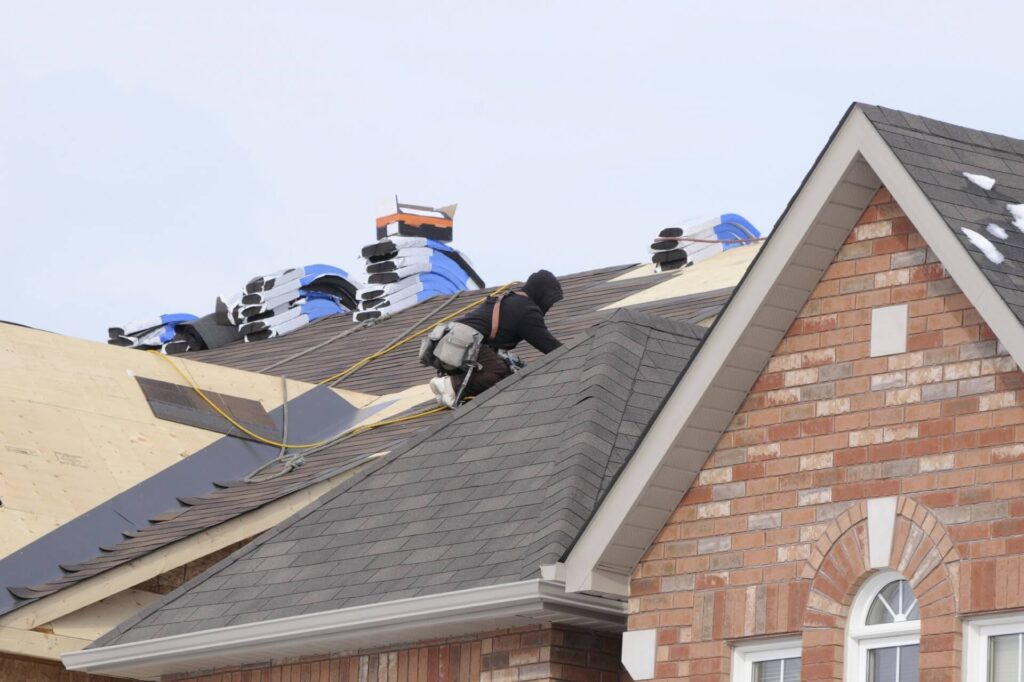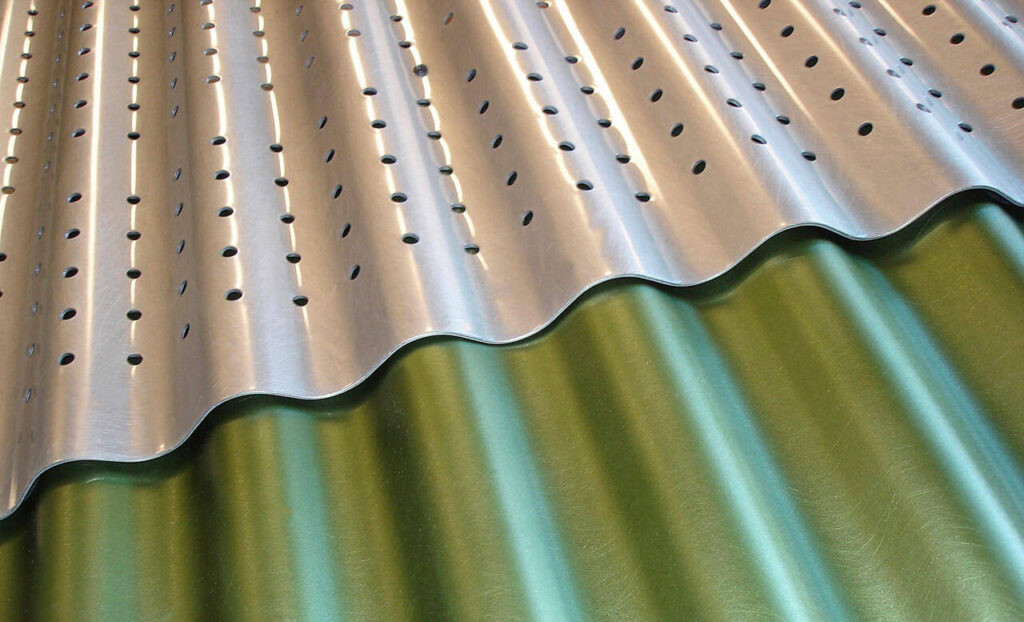 Some services you can enjoy
Metal roofing is an extensive field, involves numerous services. And fortunately, Coral Springs Metal Roofing Elite Contracting Group offers all that services here in Hillsboro Pines. If you're ready to know more here is a description of some services we offer: –
Metal Roof Repair
Whether your metal roof is leaking, cracked, or is damaged, you need to get it repaired ASAP. After all, you cannot feel safe inside a house or building where the roof is damaged, right? You can call us and tell us about your roof's condition.
And, if you don't exactly know what's wrong with your roof, you can ask for a roof inspection. And, the best part is, our roof inspection service is free of cost. It's an important service which helps us look for all the potential problems which might affect your building.
So, call now for roof inspection free of cost and get your metal roof repaired by professionals.
Corrugated Metal Roofing
Corrugated metal roofs are pretty common here in Florida, especially for commercial purposes. But with time, its application has increased in the residential buildings too. Have you seen corrugated metal roofs?
Well, it's the roof with groovy or s-shaped patterns. The corrugated pattern provides a unique look and helps improve the durability of the material. Also, this roofing material is easy to maintain and quite economical in the long run.
If you want this roofing material for your roof, please get in touch now!
Why choose us?
Professionals from our company know metal roofing like no one else. After over ten years of working in the metal roofing field, our professionals have only improved. You can expect only the best metal roofing experience from us.
Our business is also expanded in different cities within Florida, which itself explains how good our services are. Moreover, we have set competitive prices for our services. It means you need not burden your pocket to enjoy our metal roofing services.
Call now for an unforgettable metal roofing experience.
Reach out now!
There are many more benefits you can enjoy with us at Coral Springs Metal Roofing Elite Contracting Group. An amazing metal roofing experience is just a call away. Call now!
Time to Replace Your Roof? We Can Help
---
Considering roofing replacement? When it comes to roofing projects, many homeowners rely on professionals to get the job done. At Coral Springs Metal Roofing Elite Contracting Group, our specialists stick to all the industry standards when installing metal roofing on both residential and commercial properties. Therefore, you can be sure of getting a sturdy roof on top of your house. As a result, you can get the best services from our company in the following fields;
What Locations do we Serve?
---
Coral Springs Metal Roofing Elite Contracting Group is a name you can trust and rely on. Our metal roofing services were limited in Coral Springs, FL when we started. But with time our company has expanded and is now serving over ten locations within Florida.
It shows how reliable we are. Here are some places within Florida, where you can access our world-class metal roofing services: –