Welcome to Coral Springs
Metal Roofing Elite Contracting Group
According to you, what is the best roofing system for any building in Coral Springs, FL? Asphalt shingles? Clay tiles? Concrete tiles? Well, nope. Although the above roofing types are widely opted for by people, still none of them is the best.
If you want everything in one roofing system, the metal roofing system has simply no competition. Let aside the criticism and drawbacks metal roofs used to have. The time has changed, and there are only benefits left. Metal roofing systems are more durable, strong, have a better life span, and are more resistant to natural elements like storms, strong winds, etc. It's the reason why metal roofs have become popular. You can choose from a range of colors and design options too.
If you're in Coral Springs, FL, and need a metal roofer, you can contact the Coral Springs Metal Roofing Elite Contracting Group. Our professionals know metal roofs inside out. Whether you want general metal roof repairs, replacement, or installation, you can get it done at affordable prices.
Why should you choose metal roofs?
There was a time when metal roofing systems were not the first choice of people. It was quite justified, though. The durability in earlier metal roofs was not so good, and design options were limited too. It's the reason people opted for other roofing alternatives like asphalt shingles, clay tiles or concrete, etc.
However, with time metal roofs have really developed very well. Metal roofing systems are so good that no other roofing alternative can match its features and benefits. Here is why you should go for metal roofs: –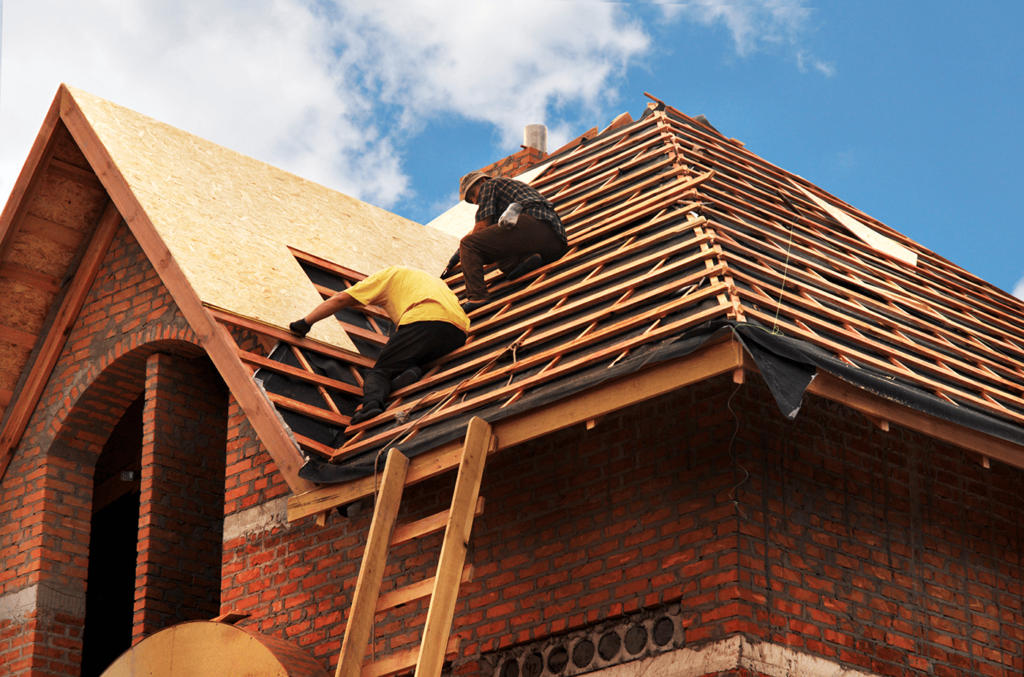 You can choose any one of the above as per your convenience and budget.
If you consider all of the above benefits, you would know how useful metal roofs are. If you're interested, please connect with the experts at Coral Springs Metal Roofing Elite Contracting Group.
Metal roofing services we offer
We're a full-service metal roofing company offering all metal roofing services at amazing prices. Ranging from installation to re-roofing, we cover it all. You can also choose from various metal roofing types and design patterns when you avail of our company's services.
Here are some more details about our services: –
Free Roof Inspection
Sometimes, it's quite hard to be sure of your roof's safety. You may know something is wrong, but the exact issue may still be unknown. However, we have a solution for this. And it's known as Free Roof Inspection.
Once you book this service with our company, our professionals will visit the site with the necessary equipment. We'll then examine every inch of your roof and find possible problems. If any problems are encountered, our professional will help you with an immediate solution.
This way, you can ensure your roof's safety before the storms or rains arrive. If your roof is too old or has passed the prescribed age, you may have to get it replaced. Our expert will let you know if it's necessary. So, you trust us for an unbiassed and true guidance.
Benefits of choosing Coral Springs Metal Roofing Elite Contracting Group?
You'll find a range of metal roofing contractors when you look around. But hiring anyone from the street is the last thing you would like to do. The roof is directly associated with the building, and you would never want to hand it to someone inexperienced to unprofessional.
It's the reason you must prefer an expert like us. People here in Coral Springs prefer our company because of several benefits. Here are some benefits you can enjoy once you hire our professionals.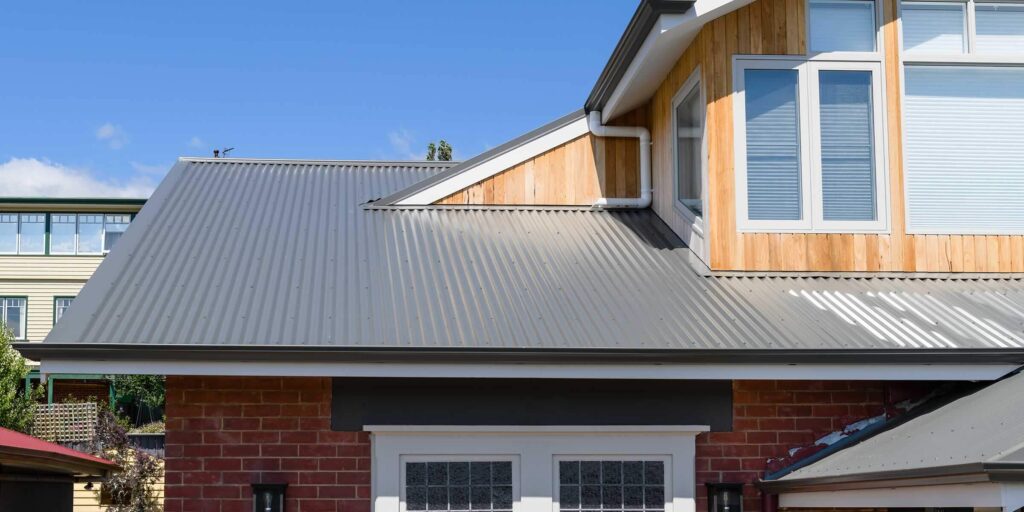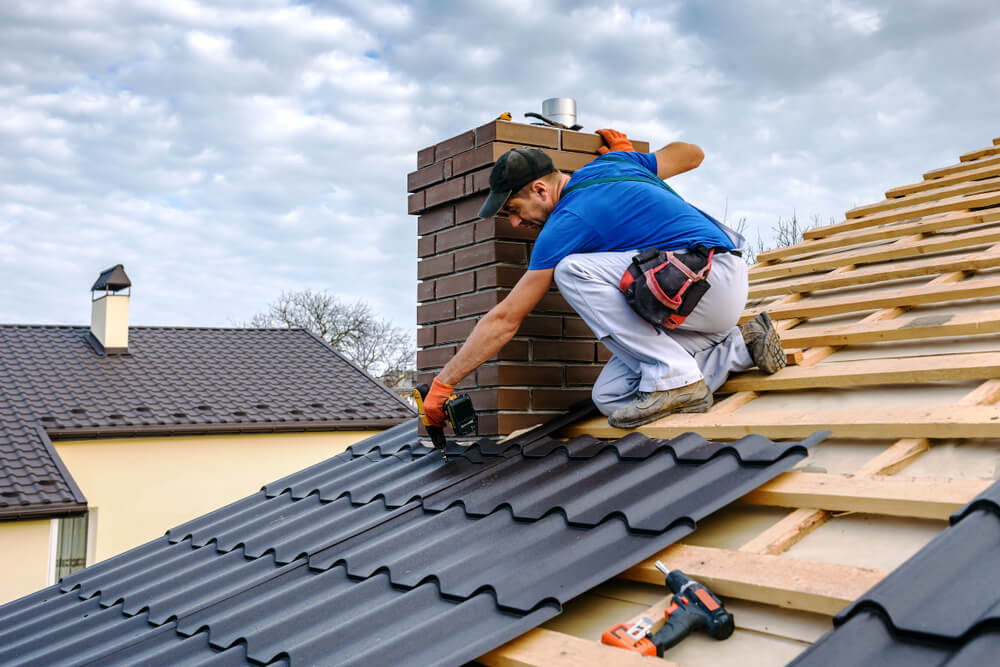 Reach out now!
There are many more benefits you can enjoy with us at Coral Springs Metal Roofing Elite Contracting Group. An amazing metal roofing experience is just a call away. Call now!
Time to Replace Your Roof? We Can Help
---
Considering roofing replacement? When it comes to roofing projects, many homeowners rely on professionals to get the job done. At Coral Springs Metal Roofing Elite Contracting Group, our specialists stick to all the industry standards when installing metal roofing on both residential and commercial properties. Therefore, you can be sure of getting a sturdy roof on top of your house. As a result, you can get the best services from our company in the following fields;
What Locations do we Serve?
---
Coral Springs Metal Roofing Elite Contracting Group is a name you can trust and rely on. Our metal roofing services were limited in Coral Springs, FL when we started. But with time our company has expanded and is now serving over ten locations within Florida.
It shows how reliable we are. Here are some places within Florida, where you can access our world-class metal roofing services: –