Call Us For a
FREE QUOTE & FAST Roof Inspection Today!
Metal roofs are noisy; metal roofs are too costly; metal roofs are not durable. Metal roofs are not attractive. Do you hear that all the time? Well, we do. But, fortunately, none of the above is true. Metal roofs are as noisy as any other asphalt roof. Talking about the cost, metal roofs may be costly at the time of installation, but it's an affordable roofing option in the long run. And when it comes to durability, metal roofs simply have no match.
Also, with time the design options have quite increased and are still increasing. So, you'll easily find an attractive and dependable metal roofing option. Are you sure that your roof is in the finest condition? Well, most people aren't. After all, how would you know the exact problem your roof is facing, right? But Coral Springs Metal Roofing Elite Contracting Group has a solution for that, and it's known as Roof Inspection.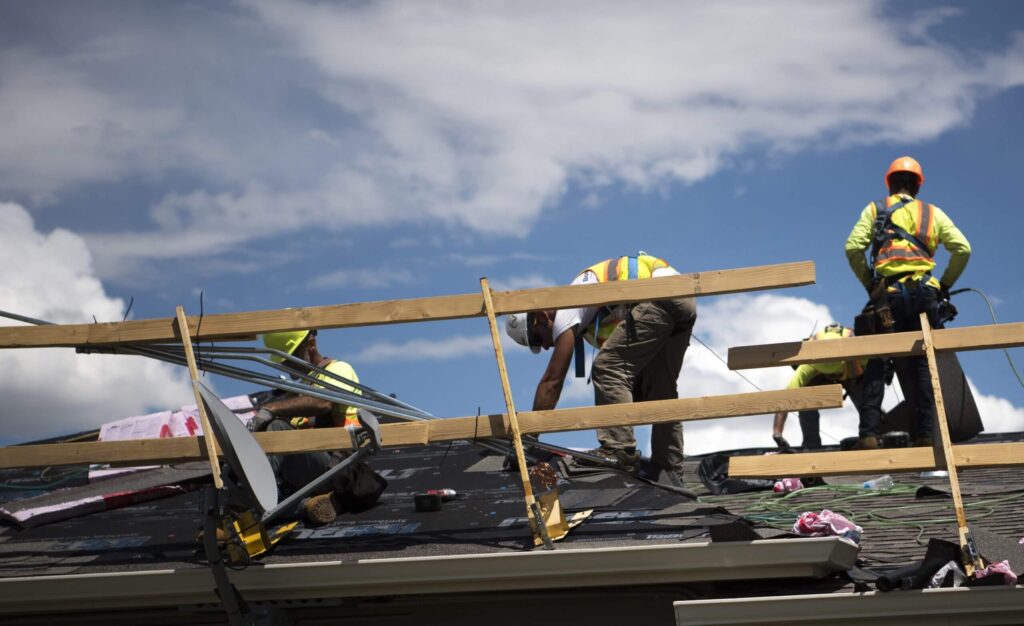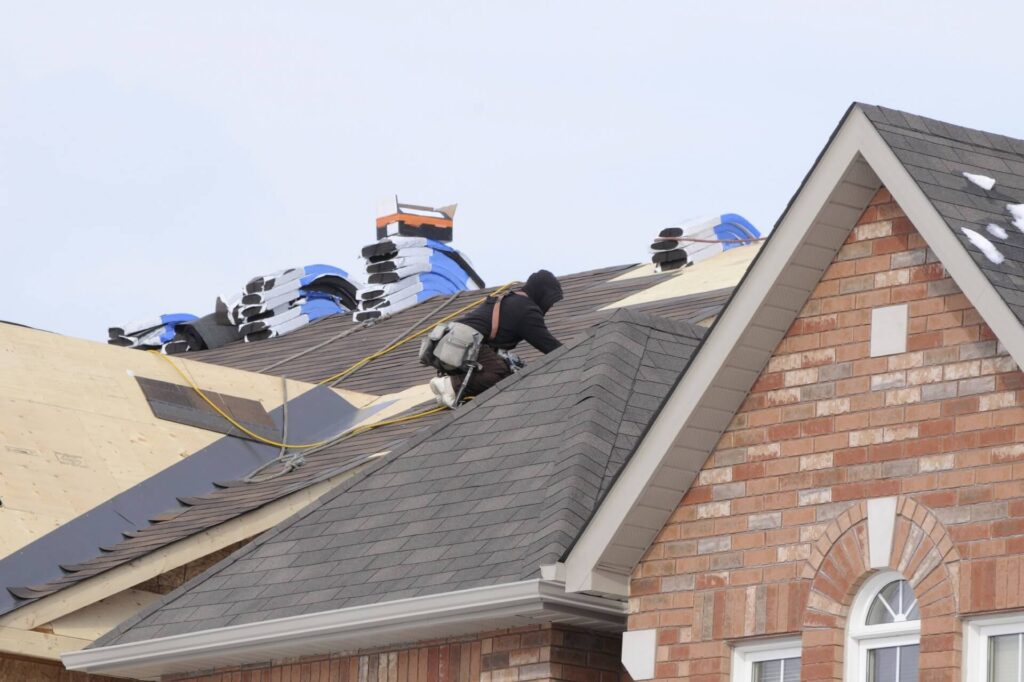 Free Roof Inspection
We know it can be quite hard for you to examine the roof on your own. It's the reason why we offer Roof Inspection free of charge. In this process, our metal roofing expert will visit your building and will examine your roof. This way, all the problems will be discovered and can be dealt with. In case something major is detected during our inspection, the expert will guide you appropriately. All in all, you'll reap the good benefit of roof inspection. So, call now and book an inspection for yourself.
Need metal roofing services
If you're in Coral Springs and need amazing metal roofing services, you're in the right place. Coral Springs Metal Roofing Elite Contracting Group is the people's favorite metal roofing company in Coral Springs and in the entire Florida region.
Here are some services you can enjoy
Re-roofing (Retrofitting) Metal Roofs
The process of placing or fitting a metal roof on an existing roof is known as re-roofing. It's viable for the buildings where the roof is still sturdy and can hold the new roof's weight without a problem. First, a substructure is attached to the building, and then the roof is placed over that structure.
A lighttight yet durable metal roof is used for this application. It's done so as to minimize the burden on your building. Also, this process is capable of delivering a beautiful roof without at affordable prices. It's because you don't have to uproot your roof before placing the new one over it.
You can choose any one of the above as per your convenience and budget. If you're interested, please connect with the experts at Coral Springs Metal Roofing Elite Contracting Group.
Metal Roof Repair
Getting your metal roof repaired can be quite a task. But it's not true if you live here in Coral Springs. You have one of the leading metal roofers to help you repair your roof in no time. Whether your roof is cracked, is leaking, or there is some other problem, you reach out to us.
Professionals from our company have dealt with extreme level metal roofing projects. So, our experts are the ones you can rely on. Moreover, we perform a free roof inspection, which helps us understand the issue better. If you're ready to enjoy some services like the above, please reach us out.
Contact now!
Have you made your decision? If not, the right time is now. Coral Springs Metal Roofing Elite Contracting Group is the company people here in Coral Springs refer to for reliable metal roofing services.
You must not fall pretty to low prices and get low-quality services in return. Instead, you should come to us and enjoy quality metal roofing services at competitive yet affordable prices. You can request for free quotes and roof inspection as per your convenience. So, call now and get an amazing metal roofing experience.
Time to Replace Your Roof? We Can Help
---
Considering roofing replacement? When it comes to roofing projects, many homeowners rely on professionals to get the job done. At Coral Springs Metal Roofing Elite Contracting Group, our specialists stick to all the industry standards when installing metal roofing on both residential and commercial properties. Therefore, you can be sure of getting a sturdy roof on top of your house. As a result, you can get the best services from our company in the following fields;
What Locations do we Serve?
---
Coral Springs Metal Roofing Elite Contracting Group is a name you can trust and rely on. Our metal roofing services were limited in Coral Springs, FL when we started. But with time our company has expanded and is now serving over ten locations within Florida.
It shows how reliable we are. Here are some places within Florida, where you can access our world-class metal roofing services: –