Margate's Best
Metal Roofing Company & Contractors
Roofing systems must be reliable enough to stay intact for a long time. However, this seems pretty impossible in an asphalt shingle roof, clay or concrete tiles that serve no more than 15-20 years without replacement.
But there is a more reliable solution known as metal roofs. Yes, metal roofs are a reliable roofing solution that can in an ideal state for over fifty years. Isn't it amazing? Apart from its long life, metal roofs are resistant to strong winds, rains, storms, and similar natural factors.
If the metal roof interests you and you need the best roofing experience, please connect with Coral Springs Metal Roofing Elite Contracting Group. Our company has expanded the service area, and the good news is we serve Margate too.
So, call now to know more about the benefits of metal roofs.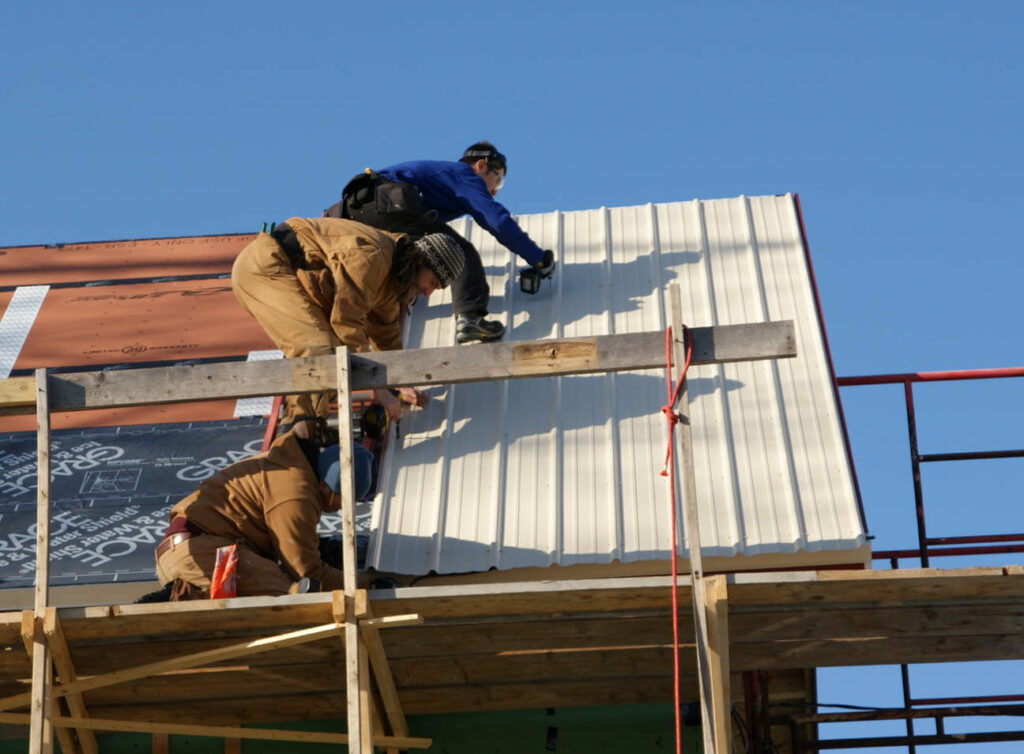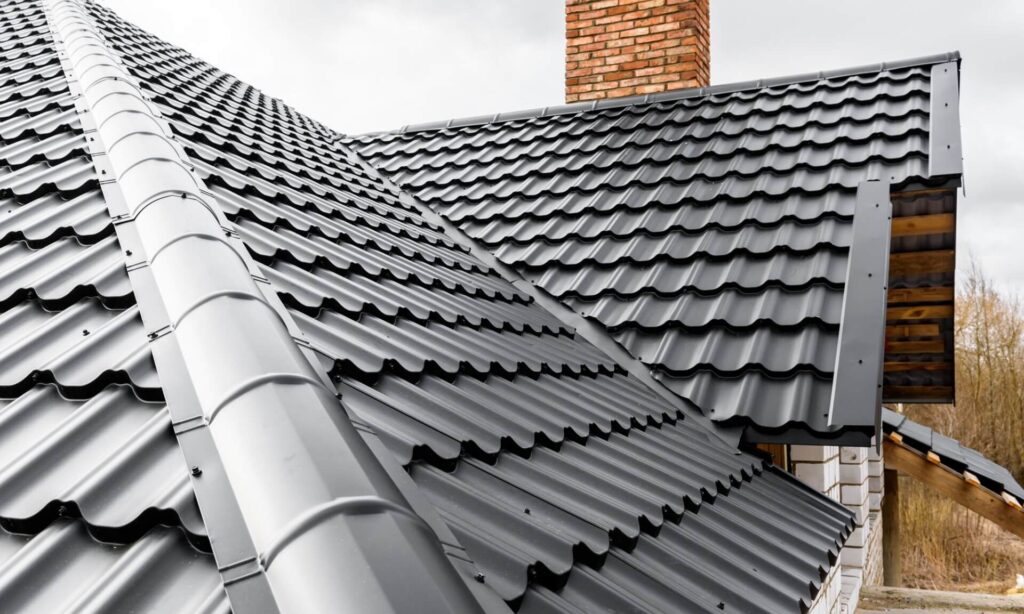 Some metal roofing services
You can enjoy a cool range of affordable metal roofing services with us. The experience we have makes us the most suitable choice you can make. Here are some services we provide: –
Metal Roof Replacement
Replacing your roof with a metal one can be quite a task. It's a good decision, though. Metal roofs are in trend and deserve your attention.
Whether your roof is too old or you want to try something new, a metal roof is a great choice to make. However, you'll need a professional like us to help you replace your roof with perfection. Metal roof replacement requires industry skills; otherwise, the results can be depressing.
Fortunately, our professionals have the experience and exposure it needs for replacing a metal roof with perfection. There are several roofing types you can choose from. Some of the roof types are: –
Metal Shingle Roof
Metal Tile Roof
Standing Seam Metal Roof
Tapered Panels Metal Roof
Metal shingle Roof
You can think of a metal shingle roof as an asphalt shingle roof but with more durability. Yes, metal shingles exactly mimic the appearance of asphalt shingles. So, you can enjoy the traditional finish with a modern and better alternative.
Metal shingles are lesser in weight and live for up to fifty years. And it's the metal shingle roofs are better. You can also re-roof your building with metal shingles. It means you need not uproot your existing roof and can place a new roof and save good money.
If you're interested, kindly call our expert for the best roofing advice.
Choose us for the best
If you're in Margate, you need not look further for a roofing contractor. It's because Coral Springs Metal Roofing Elite Contracting Group is there in your city. With the required experience and exposure, our professionals are the perfect choice for you.
You can choose any of our metal roofing services and enjoy the best at competitive prices. We also offer a warranty on the services you purchase. This way, you can feel secure about your roof and live stress-free.
If you need estimates, you can get them for free. You can also avail of a roof inspection free of charge.so, call now and experience the best.
Reach out now!
There are many more benefits you can enjoy with us at Coral Springs Metal Roofing Elite Contracting Group. An amazing metal roofing experience is just a call away. Call now!
Time to Replace Your Roof? We Can Help
---
Considering roofing replacement? When it comes to roofing projects, many homeowners rely on professionals to get the job done. At Coral Springs Metal Roofing Elite Contracting Group, our specialists stick to all the industry standards when installing metal roofing on both residential and commercial properties. Therefore, you can be sure of getting a sturdy roof on top of your house. As a result, you can get the best services from our company in the following fields;
What Locations do we Serve?
---
Coral Springs Metal Roofing Elite Contracting Group is a name you can trust and rely on. Our metal roofing services were limited in Coral Springs, FL when we started. But with time our company has expanded and is now serving over ten locations within Florida.
It shows how reliable we are. Here are some places within Florida, where you can access our world-class metal roofing services: –