Sunrise's Best
Metal Roofing Company & Contractors
When it comes to roofing solutions, metal roofs come to the minds of people here in Sunrise. We know you may be skeptical about metal roofs. Earlier metal roofs were made of low-quality metal and were exposed to corrosion and leakage. Metal roofs were not that reliable as they are now.
However, the story is different now. Metal roofs are now made with high-grade metals, which has improved its durability to the fullest. You can also call metal roofs maintenance-free to some extent. It's the reason why so many people have installed metal roofs.
If you're in Sunrise and need the best metal roofing services, please connect with the Coral Springs Metal Roofing Elite Contracting Group. We're a metal roofing company you can count on. With ample experience of over ten years in the metal roofing field, we have everything you may need.
Please find some common services we offer: –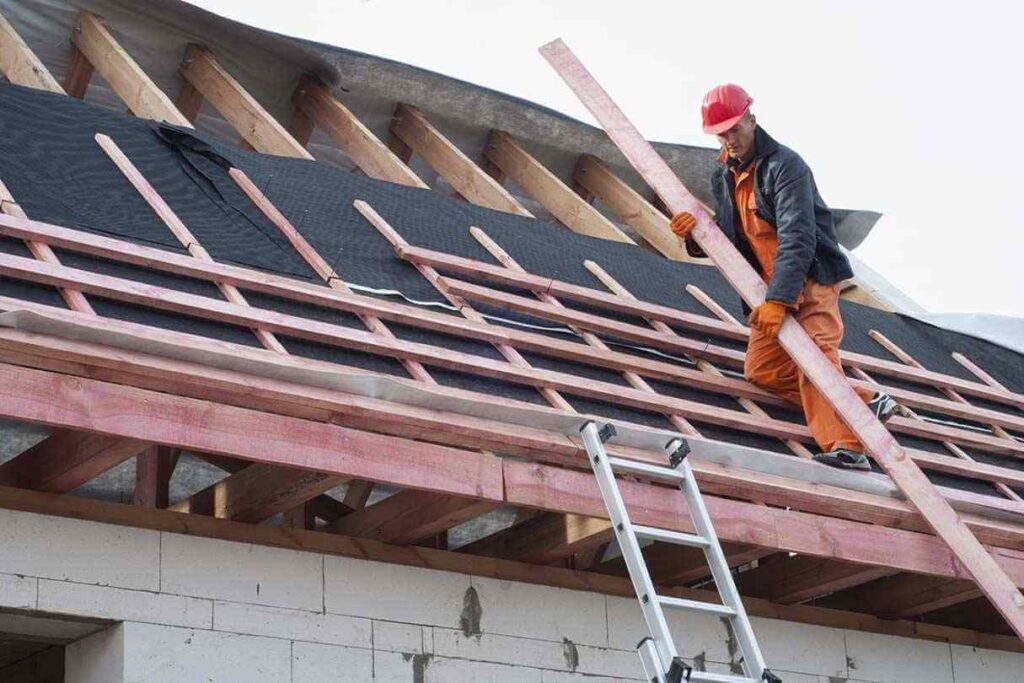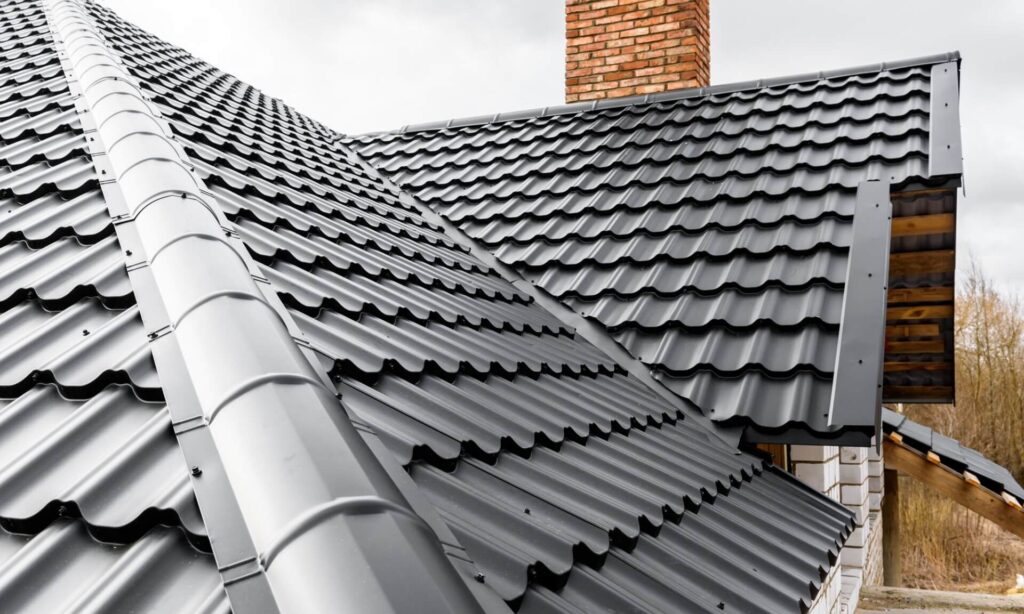 New Construction Metal Roofing
Do you need a metal roof for a newly constructed building? Well, it's quite a good decision. After all, it's capable of saving you from the hassle of replacing for at least fifty years. Moreover, you can protect your house from storms, rains, and other harsh weather conditions.
You must get it done in one go. Otherwise, replacing your roof after a few years can be the last thing you would want to do. We have a range of metal roofing types to choose from like corrugated metal roof, standing seam metal roof, stone-coated steel roof, etc.
If you're interested, call our metal roofers now!
Metal Shingle Roof
You would have definitely seen asphalt shingle roof all over Sunrise, FL. But does asphalt shingle roof offer the durability you want? Nope. You need to replace an asphalt shingle roof every fifteen years, which is quite unaffordable in the long run.
However, we have a better solution if you want to listen. It's known as metal shingles. It's an attractive metal roofing type that looks exactly like asphalt shingles. But the significant difference is that of the durability.
Metal shingle roofs are highly durable and won't demand a replacement for at least fifty years. It means you need not spend any money in fifteen years on a replacement. It's amazing, right?
If you want one for your building, you can get in touch. You can also get it attached to your existing roof without uprooting it. This is further going to save you more money. So, call now!
Why choose us?
Choosing an experienced metal roofer like the Coral Springs Metal Roofing Elite Contracting Group can be a great choice. You'll get not only an experienced metal roofer but also a roofer you can rely upon. 
Our company is known in Sunrise and all of Florida for the affordable metal roofing services we provide; you can also enjoy some other benefits like free roof inspections and quotes. And, it's not something every metal roofer has to offer.
So, call now and have the best metal roofing experience in Florida.
Reach out now!
There are many more benefits you can enjoy with us at Coral Springs Metal Roofing Elite Contracting Group. An amazing metal roofing experience is just a call away. Call now!
Time to Replace Your Roof? We Can Help
---
Considering roofing replacement? When it comes to roofing projects, many homeowners rely on professionals to get the job done. At Coral Springs Metal Roofing Elite Contracting Group, our specialists stick to all the industry standards when installing metal roofing on both residential and commercial properties. Therefore, you can be sure of getting a sturdy roof on top of your house. As a result, you can get the best services from our company in the following fields;
What Locations do we Serve?
---
Coral Springs Metal Roofing Elite Contracting Group is a name you can trust and rely on. Our metal roofing services were limited in Coral Springs, FL when we started. But with time our company has expanded and is now serving over ten locations within Florida.
It shows how reliable we are. Here are some places within Florida, where you can access our world-class metal roofing services: –